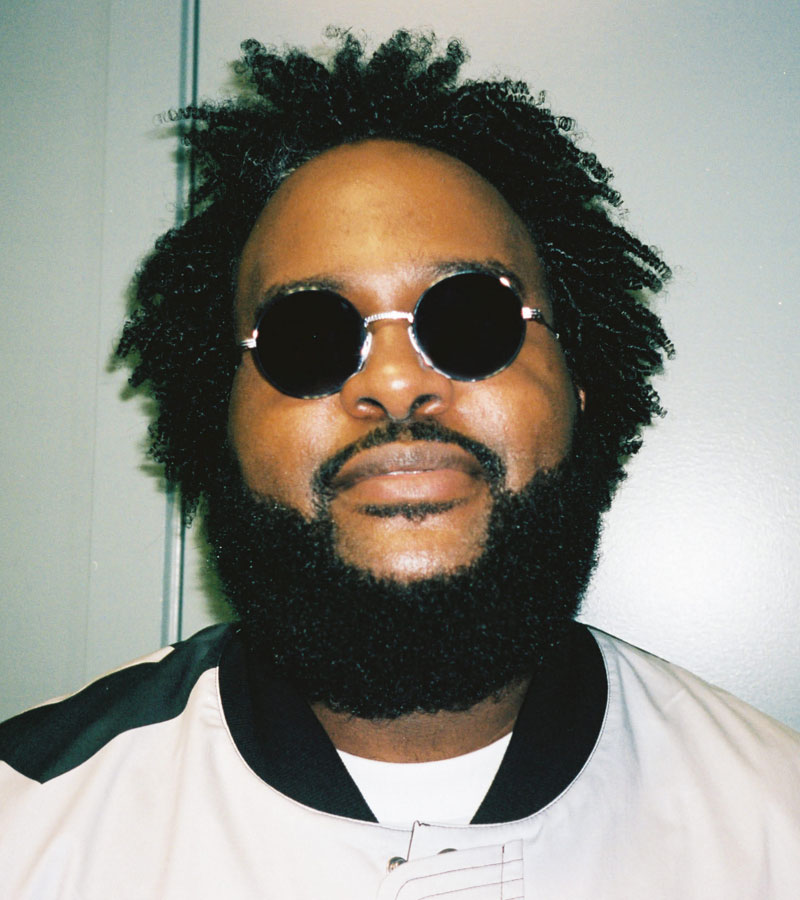 The son of Sudanese parents, Bas was raised in Paris until the age of eight, when his family moved to Jamaica, Queens. He didn't start rapping until 2010, and that was on a lark, after he was coerced by a friend.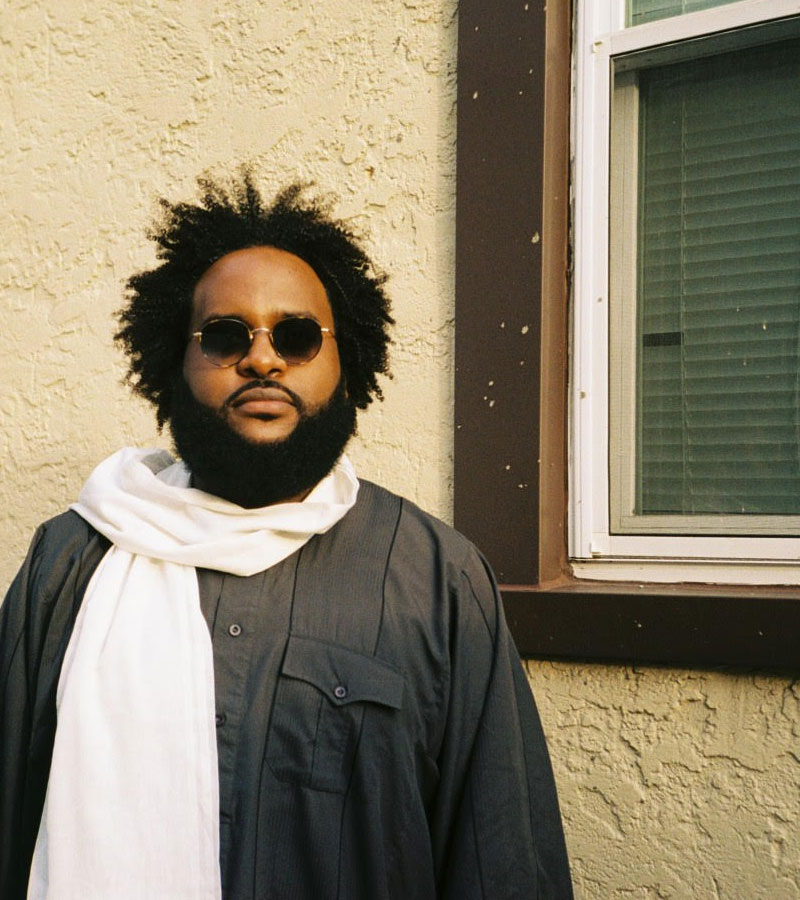 Touring with Cole fostered the fledgling rapper's development as a performer, while mixtape releases such as Quarter Water Raised Me and Quarter Water Raised Me II elevated his profile.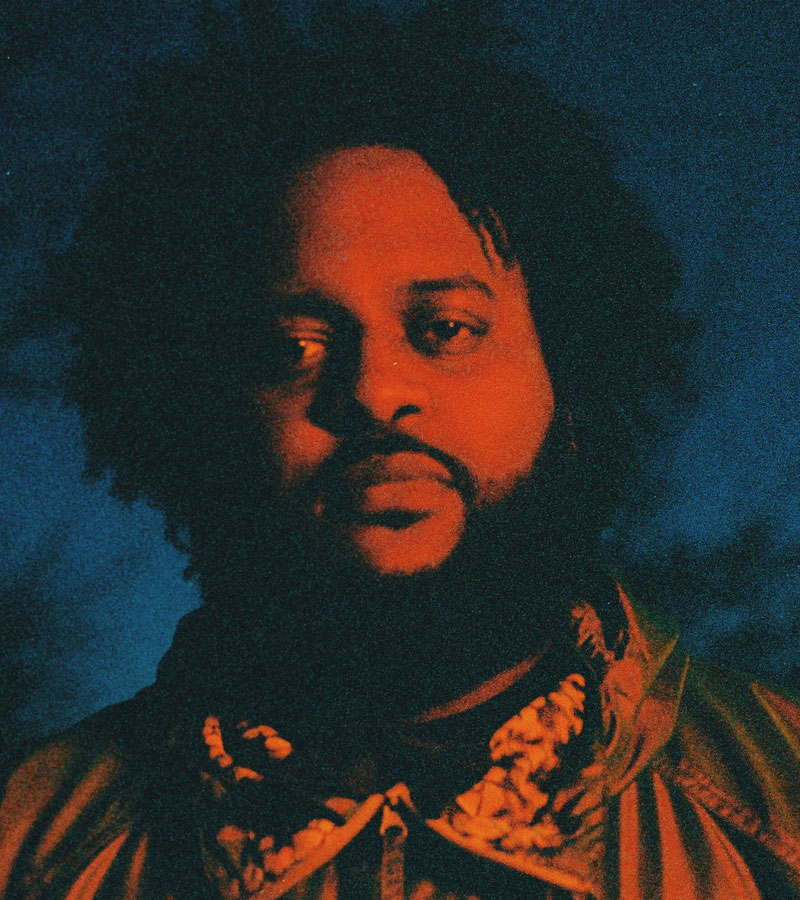 Cole signed Bas to Dreamville releasing Last Winter, jokingly referred to as "An album from a n*gga who ain't got alotta fans yet". It was released as a digital download and a CD in April 2014.
Bas
Mass Appeal Movie Night w/ Scott Lazer & Anthony Supreme
During Coachella, Dreamvilles own Scott Lazer and Anthony Supreme sat down with Mass Appeal for Music Video Night. This intimate screening live from Palm Springs Art Museum. The Charlotte, North Carolina-natives discussed their backgrounds and how they both reconnected in LA while pursuing filmmaking. They broke down their individual and collaborative videos for J. Cole, Cozz, Bas, Lute, Ari Lennox, SAINt JHN, JID & Earthgang. They talked about their creative approach, the grind of touring and what they've learned from working with J. Cole.