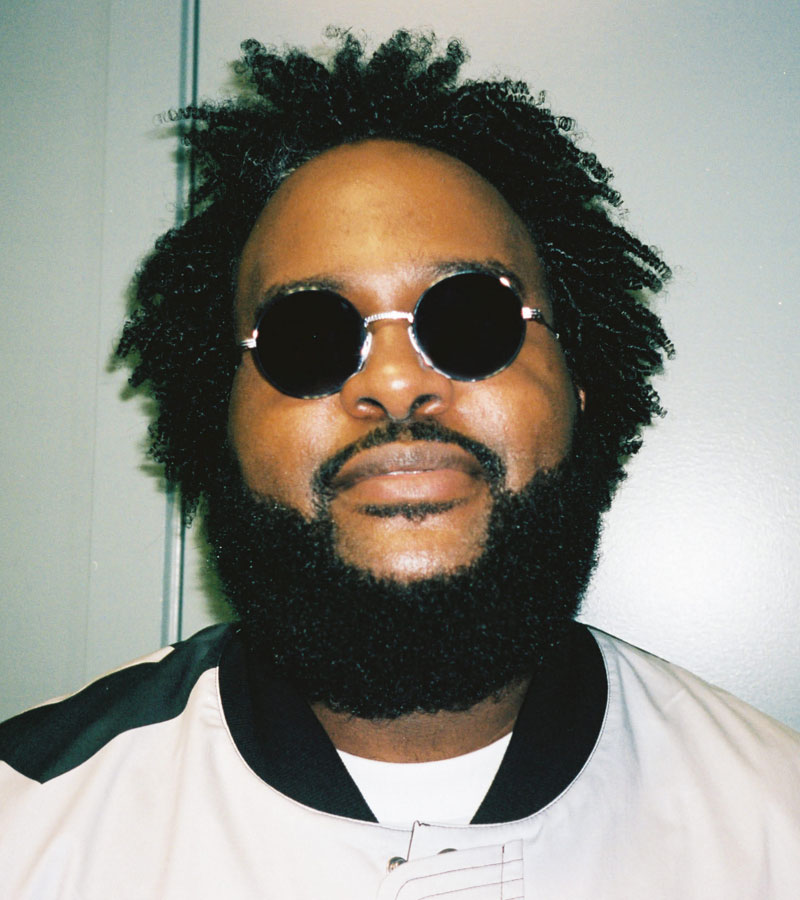 The son of Sudanese parents, Bas was raised in Paris until the age of eight, when his family moved to Jamaica, Queens. He didn't start rapping until 2010, and that was on a lark, after he was coerced by a friend.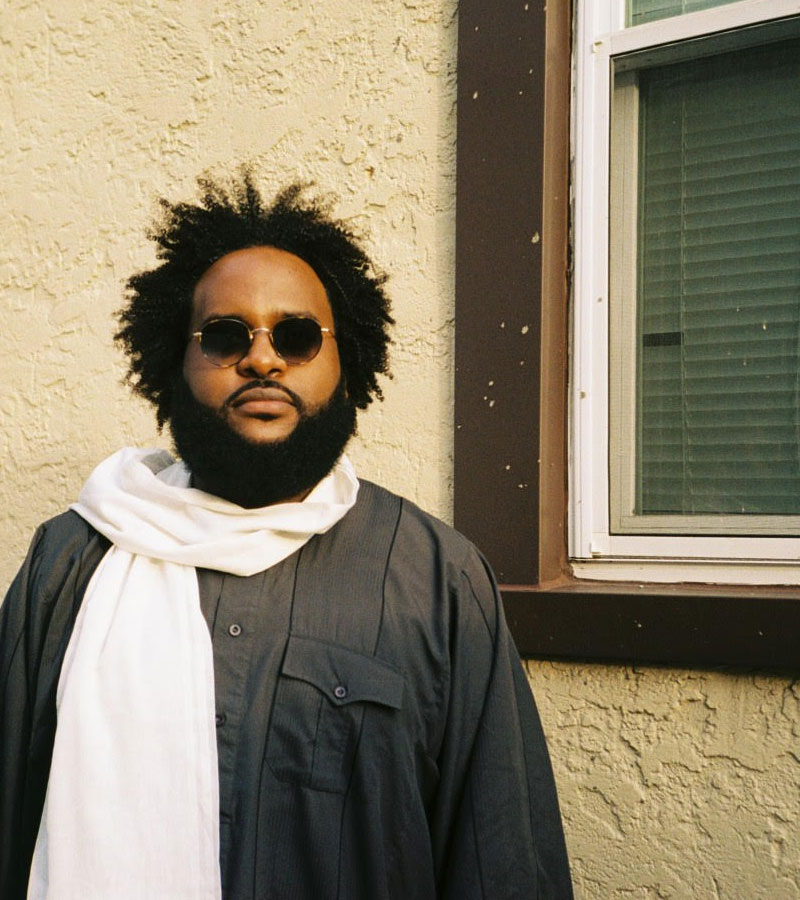 Touring with Cole fostered the fledgling rapper's development as a performer, while mixtape releases such as Quarter Water Raised Me and Quarter Water Raised Me II elevated his profile.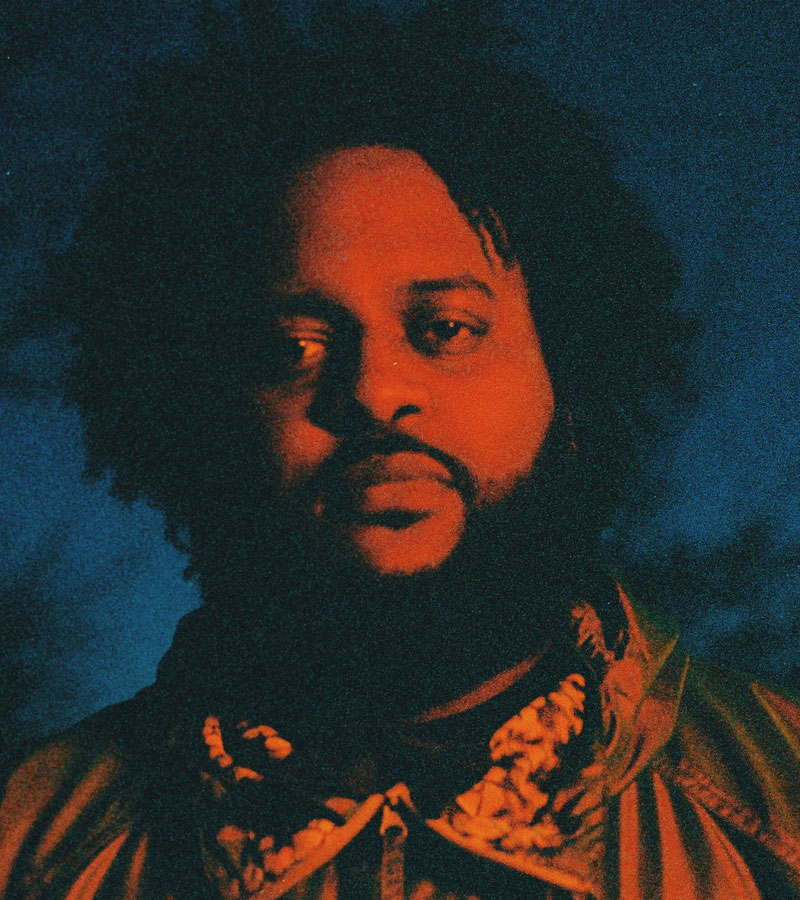 Cole signed Bas to Dreamville releasing Last Winter, jokingly referred to as "An album from a n*gga who ain't got alotta fans yet". It was released as a digital download and a CD in April 2014.
Bas
Bas - Live For
Directed by: Ryan Doubiago for The Super Mookin Fiends
BAS - Penthouse
Catch Bas wandering through Tokyo in this dreamy visual for 'Penthouse' off of 'Too High to Riot'
#FIENDS
Too High To Riot (Documentary)
Director Scott Lazer gives you an exclusive behind the scenes look into Bas' Too High To Riot tour. We travel with the team: Cozz, The Hics, Ron Gilmore, Earthgang and more.
#FIENDS
Ab-Soul Feat. Bas - Braille
Ab released the music video for "Braille" with Dreamville's own Bas. The two shot the visuals in Paris, with direction from PANAMÆRA.
TDE x Dreamville
Bas - Clouds Never Get Old
Bas daydreams in his latest video for "Clouds Never Get Old". Floating through his thoughts Bas takes us on a sunny stroll in the park. Too High To Riot.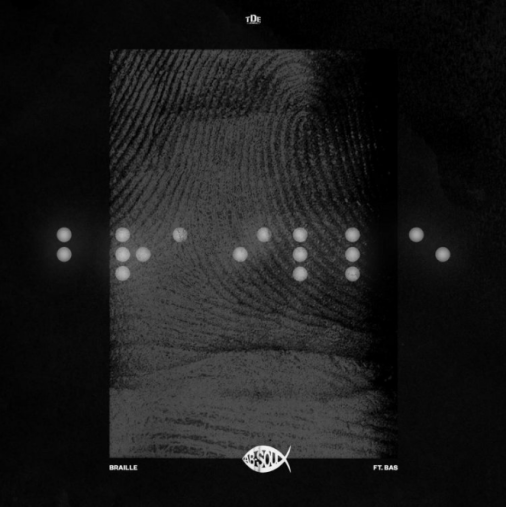 Ab-Soul - Braille feat. Bas
Ab-Soul links up with none other than Dreamville rapper Bas on the new song "Braille."
Bas - Dopamine ft. Cozz
Bas returns with a set of visuals for his track "Dopamine" featuring Cozz.
#TooHighToRiot
Fiends in Europe
"My first headlining tour in Europe! Im bringing the #toohightoriot tour to some of my favorite cities in the world" – Bas
Performances also include: The Hics, Cozz, Earthgang, Ron Gilmore
Tickets on sale Friday @ fiends.nyc/live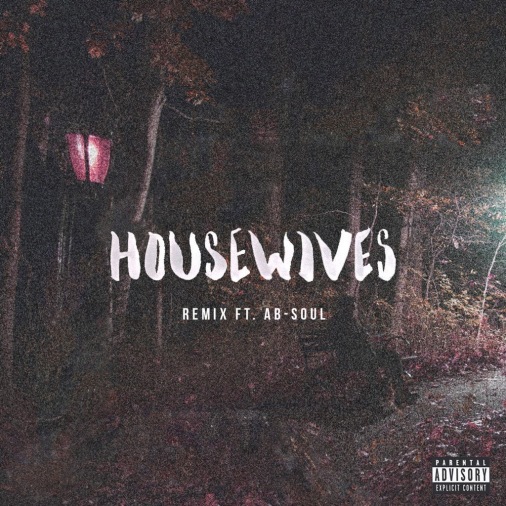 Bas - Housewives (Remix) feat. Ab-Soul
Fiend Bassy teams up with Ab-Soul for the remix to his hit single "Housewives," off his latest project Too High To Riot. Word to Soulo!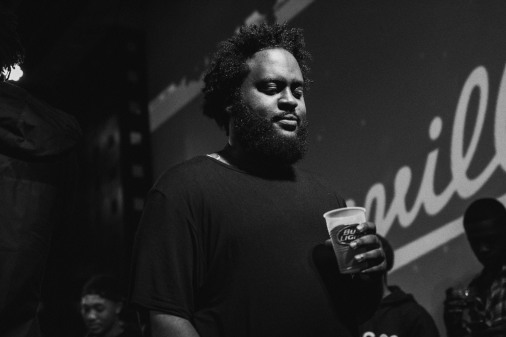 The FADER x BAS
Bas opens up about his upbringing and reflects on his life as an artist in a heartfelt conversation with Fader.
"Probably my favorite interview I've done." – Bas
Bas - Ricochet
As he kicks off his nationwide tour in support of his album "Too High To Riot", Bas drops off his latest visual, with "Ricochet" featuring The Hics. Directed by Scott Lazer, the video takes Bas and the soulful British duo from the Palos Verdes cliffs overlooking the Pacific Ocean to the palm tree lined roads of Venice Beach, CA.
Bas - Matches
Check out the new video for Bas' "Matches" (feat. The Hics – prod. by Ron Gilmore). Directed by Doubiago Bishara and Nelson G. Navarrete for The Super Mookin Fiends, "Matches" is a plaintive meditation on living life on the bleeding edge of stardom, exploring what it means for an artists to be next to blow.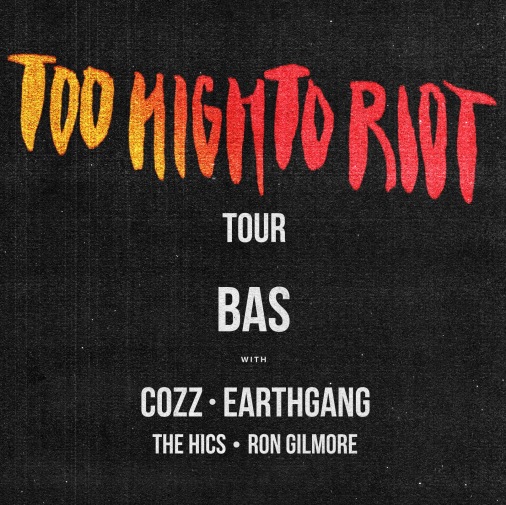 Too High To Riot Tour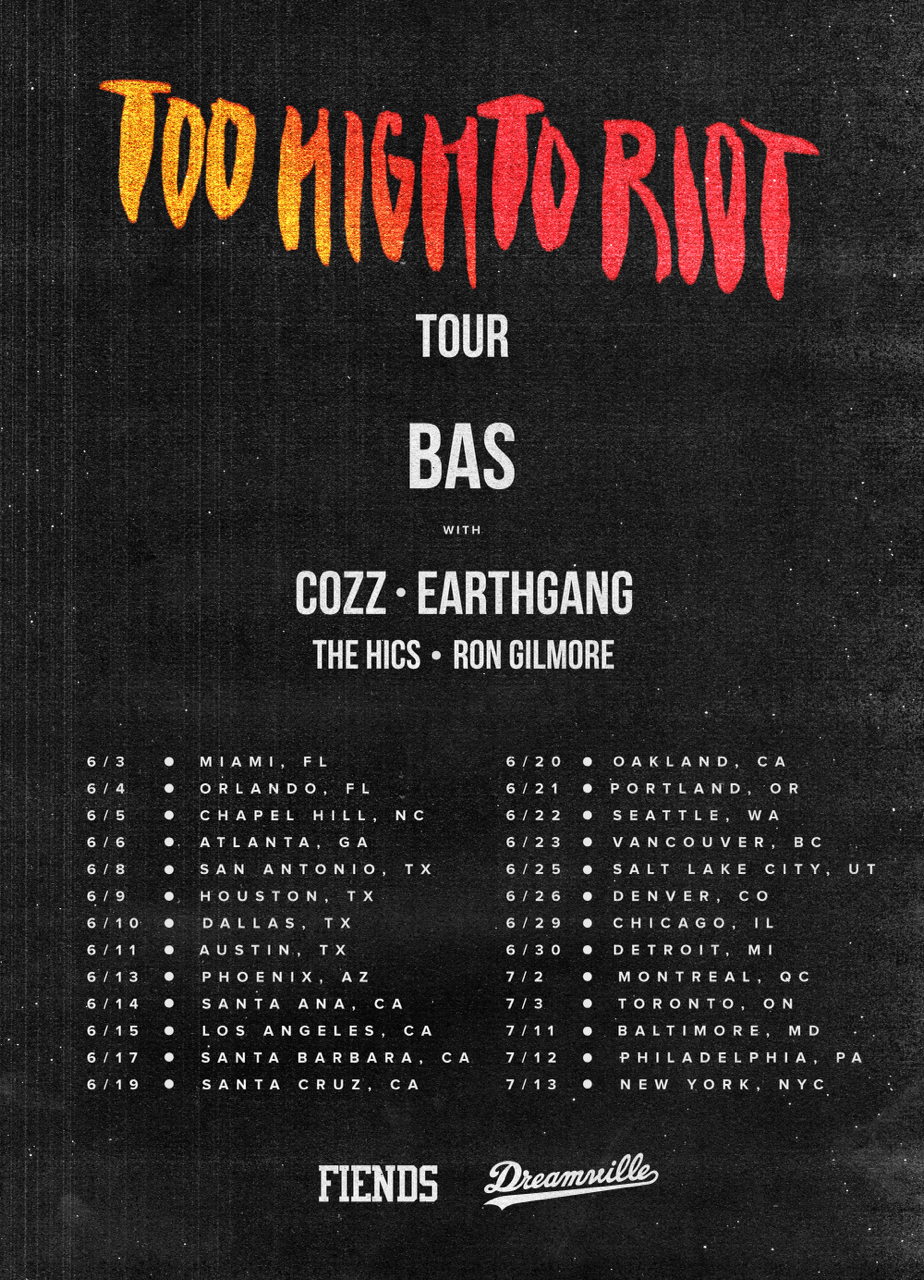 Bas announces today that he will hit the road for a summer North American headlining tour that kicks off on June 3rd in Miami, FL. Joining Bas on tour will be label mate and South Central rapper Cozz, Atlanta rap duo Earthgang, London duo The Hics (who are featured on THTR) and also Ron Gilmore; the producer/musician/J. Cole collaborator responsible for much of THTR production. TICKETS ON SALE NOW
#TOOHIGHTORIOT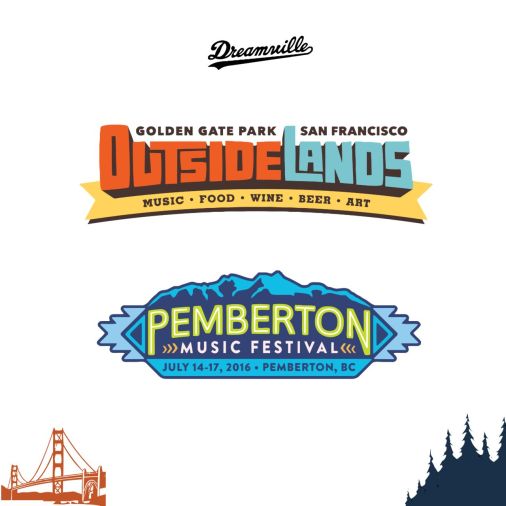 Pemberton + Outside Lands
J. Cole will be headlining the largest music festivals in the wild west this summer. Bas will be joining in BC for the Pemberton Music Festival.
Details & Tix: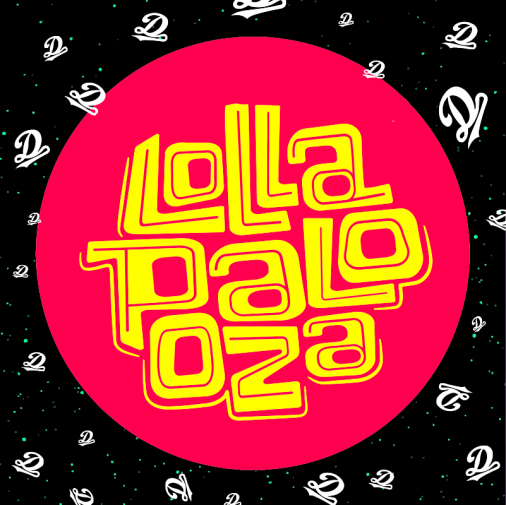 Dreamville x Lollapalooza
Dreamville is set to perform at the 25th annual Lollapalooza festival in Chicago this summer!
Details + Tix @ Lollapalooza
Angie Martinez interviews BAS
Bas spoke to Angie Martinez on the release day of Too High To Riot, on everything from his new project to being an artist at Dreamville.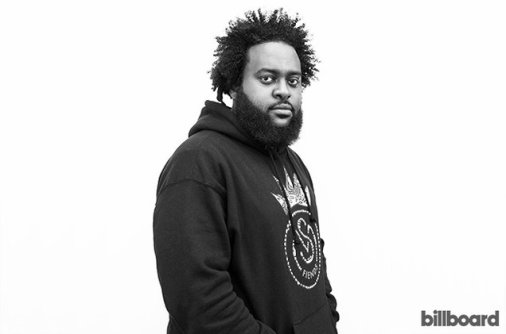 Bas x Billboard
Bas talks 'Peeling Back Layers' on sophomore set 'Too High to Riot,' protesting in Ferguson w/ J. Cole & more!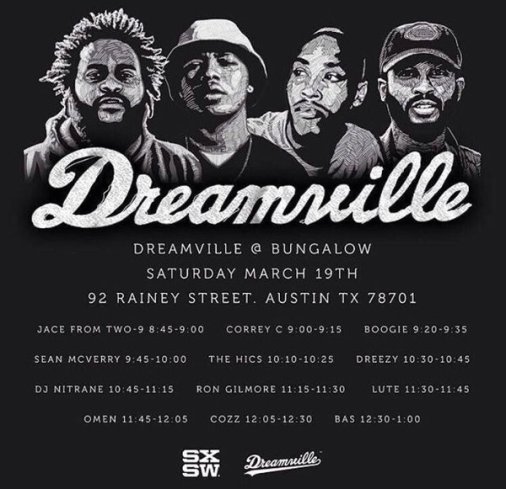 Dreamville x SXSW
Dreamville is taking over the SXSW Bungalow on March 19. Performances include Bas, Cozz, Omen, Lute, Ron Gilmore and more!
Entry is free with a SXSW Badge or $10 at the door.
Bas - Night Job feat. J. Cole
Fresh off the release of his second album Too High to Riot, Bas gets on his "Night Job" in his latest video featuring J. Cole. Directed by Andrew Nissonian, the clip is set in a dark one and gritty location while the Dreamville signee rhymes about women, his lifestyle and the lessons he's learned.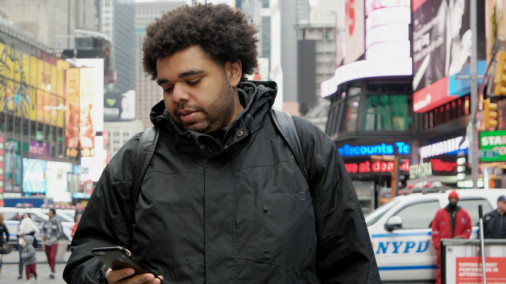 Revolt talks with Oakshades
REVOLT sat down with Dreamville executive and Bas' business partner, Derick Okolie, to discuss all things Dreamville and beyond.
Interview @ Revolt