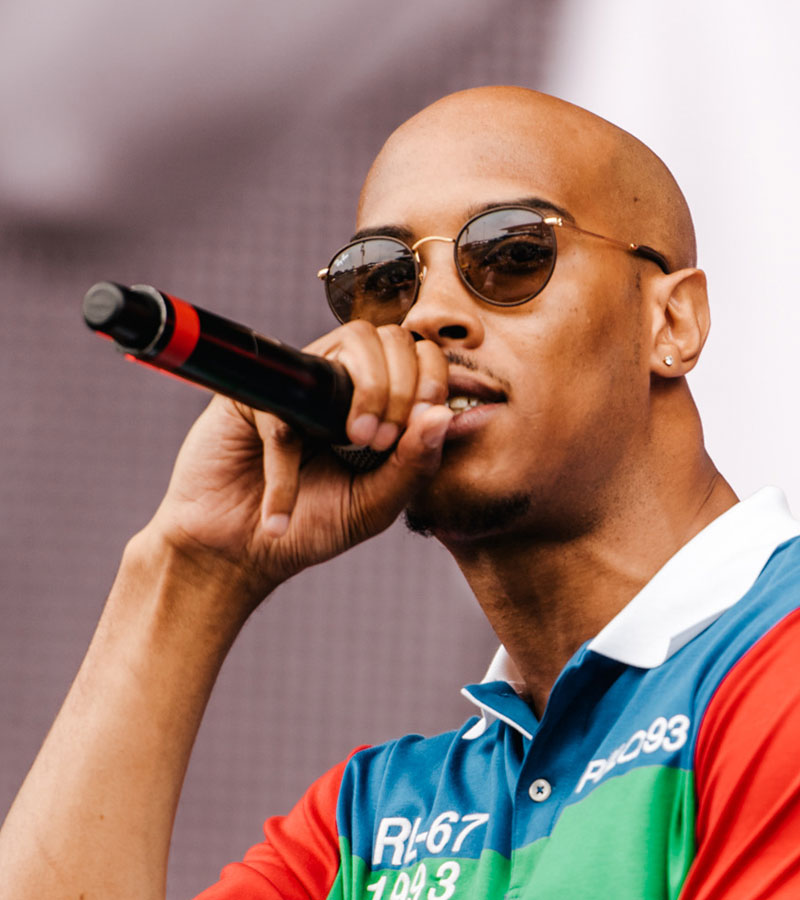 Omen, an introspective, Hyde Park, Chicago lyricist, accurately chose his stage name and strives for nothing short of authenticity.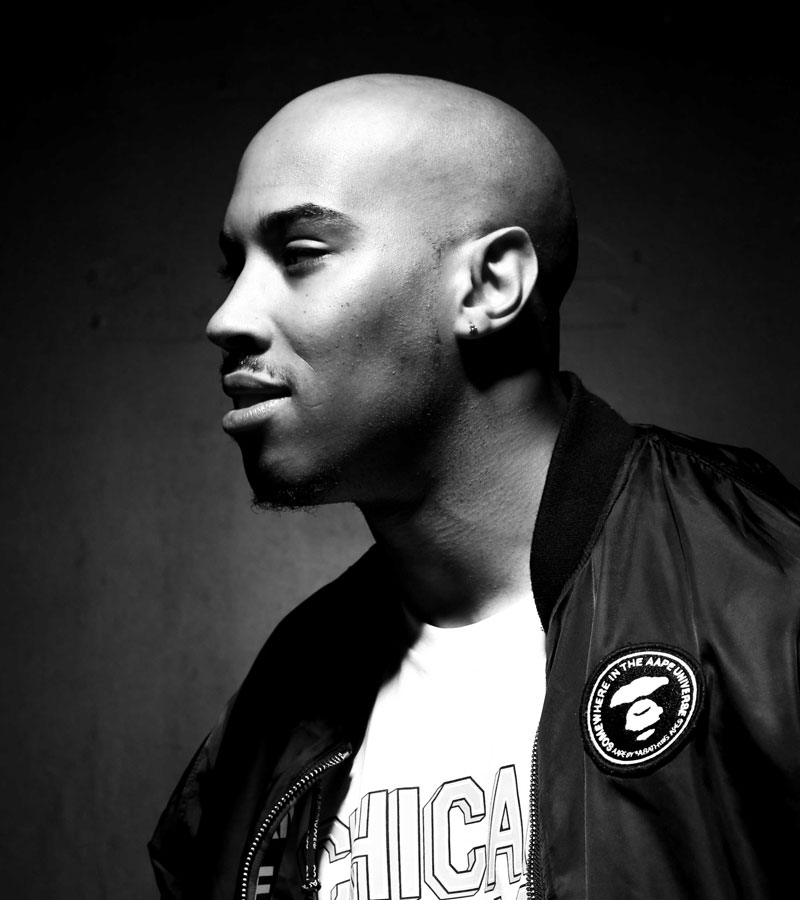 As a genuine music lover, Omen expresses who he is as an artist and a person, writing lyrics that discuss his experiences and that of others' or at least the way it looks through his eyes.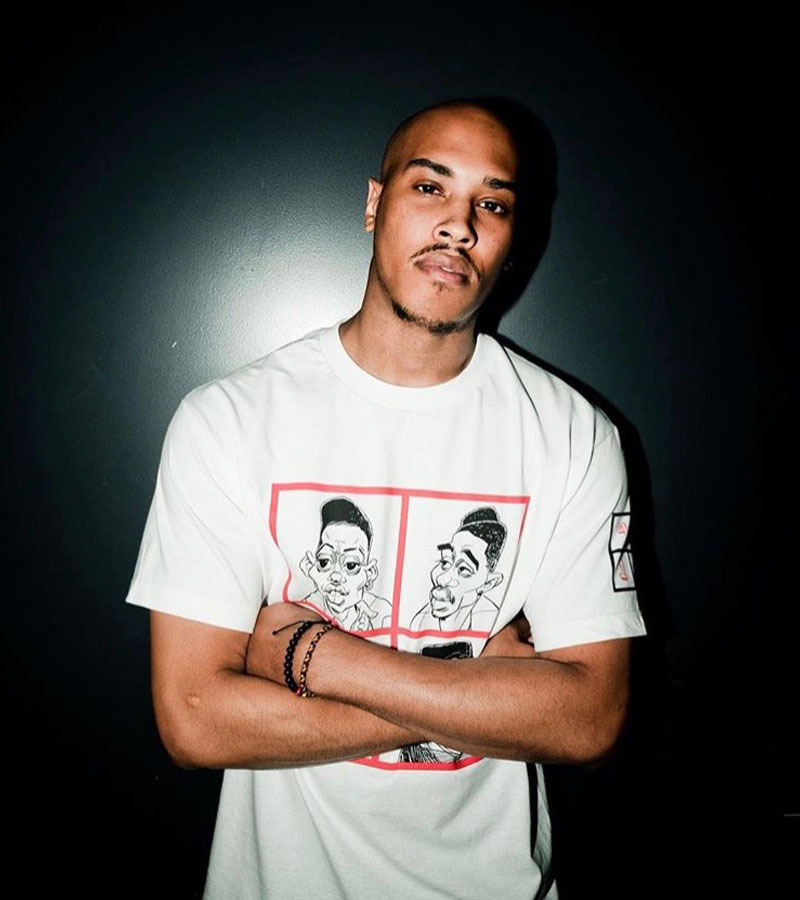 Omen's upcoming project, Elephant Eyes, is highly anticipated by his fans and will be his debut project under Dreamville.
Omen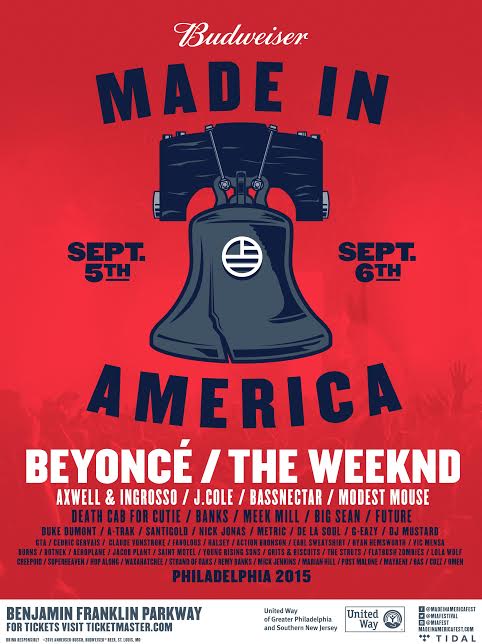 Made in America
J. Cole, Cody Macc, Fiend Bassy, and Omen are at this years Budweiser MadeInAmerica. Get tickets now at madeinamerica.com.
2015 Dollar & A Dream Tour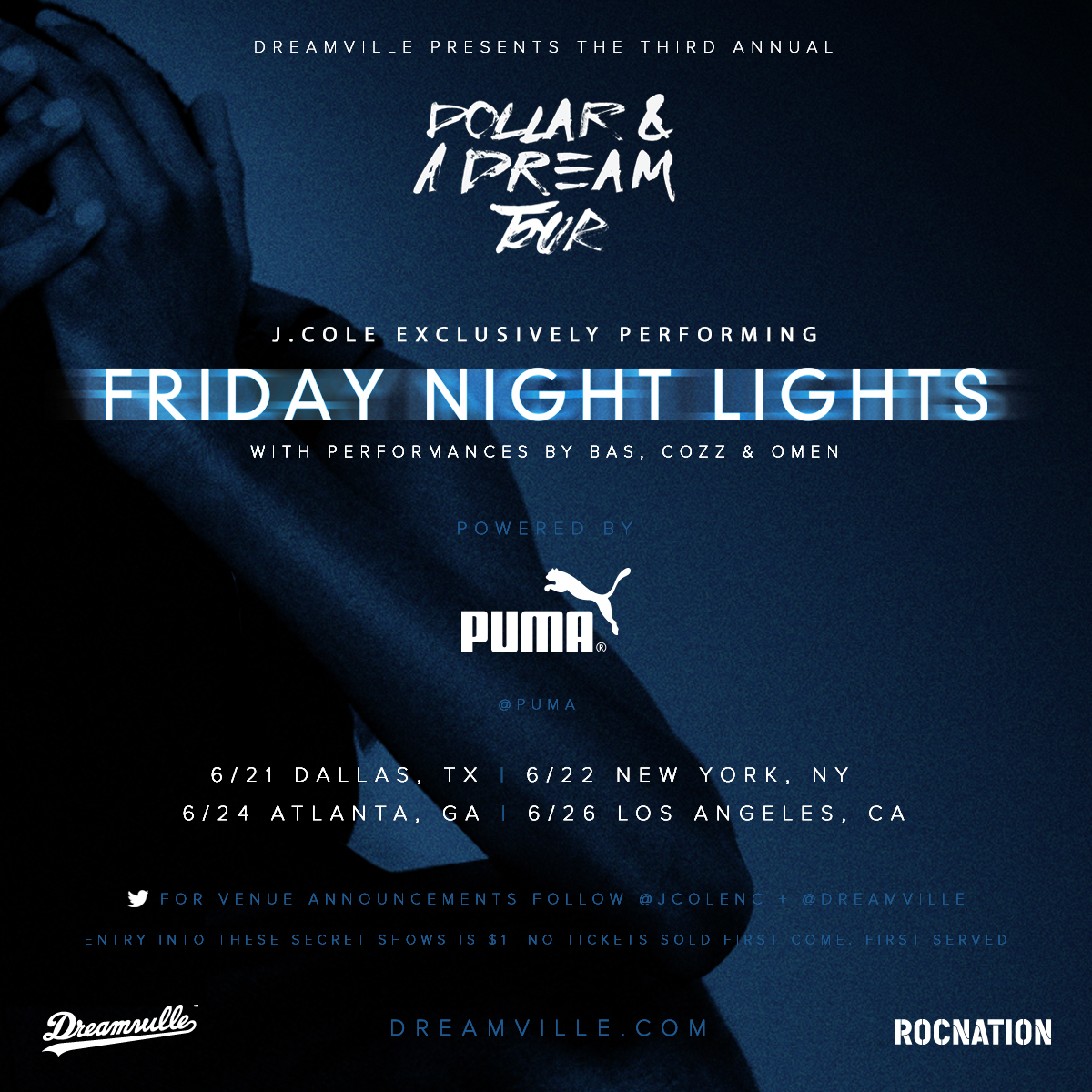 J. Cole is bringing back his Dollar & A Dream Tour, this time to celebrate the release of Friday Night Lights. As usual, admission is granted on a first-come first-serve basis for only $1. The first show is set to kickoff in Dallas on June 21st with stops in NYC, Atlanta and LA featuring Dreamville signees Bas, Cozz and Omen as support. Follow @JCOLENC and @DREAMVILLE for venue announcements.
2015 DOLLAR & A DREAM TOUR DATES
6/21 – Dallas, TX
6/22 – New York, NY
6/24 – Atlanta, GA
6/26 – Los Angeles, CA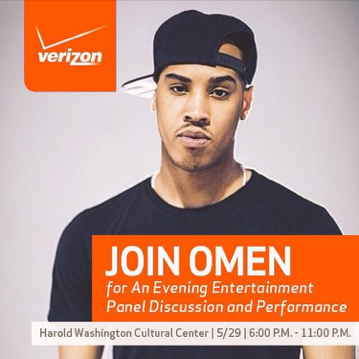 Omen Joins Verizon "Potential of Us" Campaign
Omen joins the Verizon "Potential of Us" Campaign. He will join Melanie Fiona at the Verizon sponsored event and panel discussion championing urban heroes and heroins. Things kick off April 29th at the Harold Washington Cultural Center in Chicago.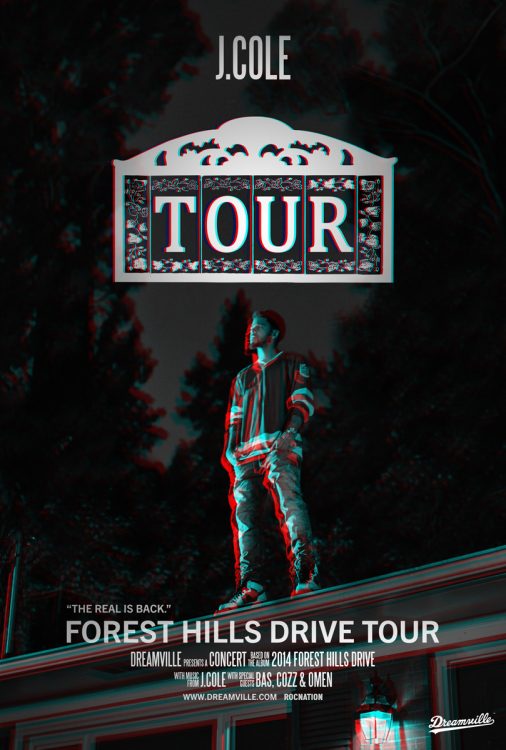 Forest Hills Drive Tour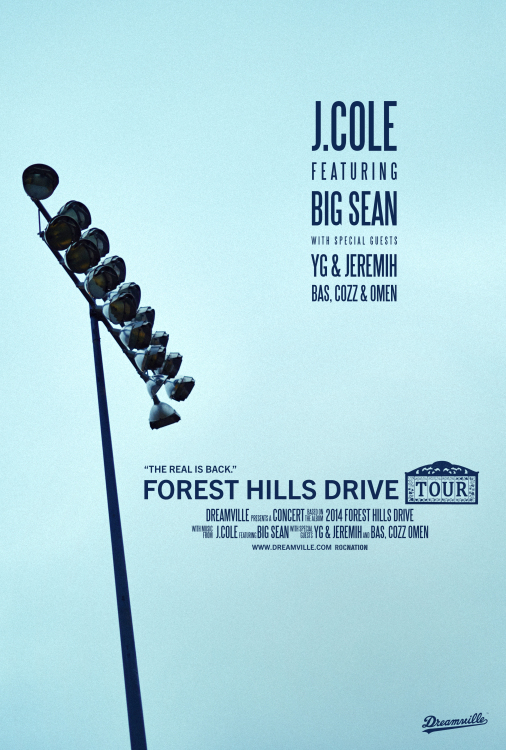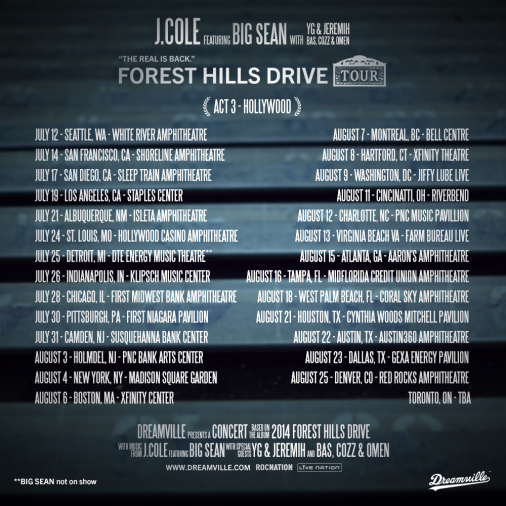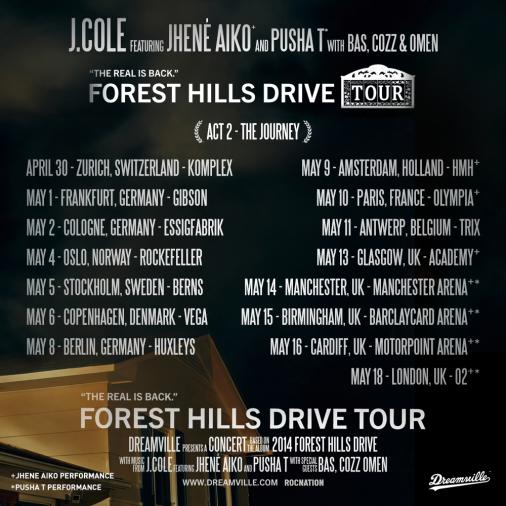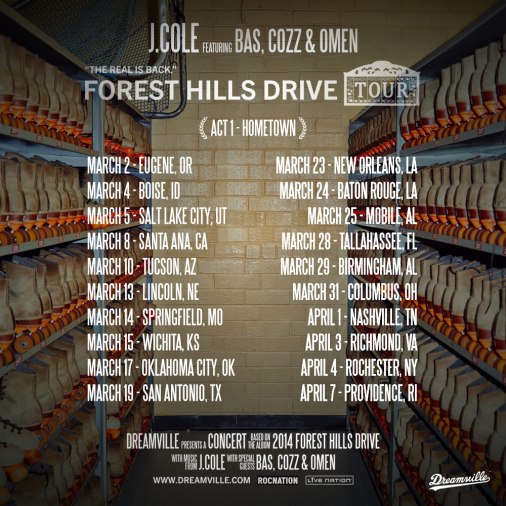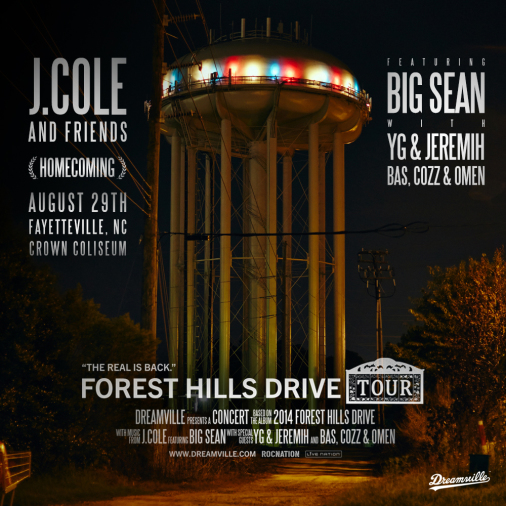 The real is back. J. Cole is bringing his "Forest Hills Drive Tour" to a city near you. Get your tickets now! Click HERE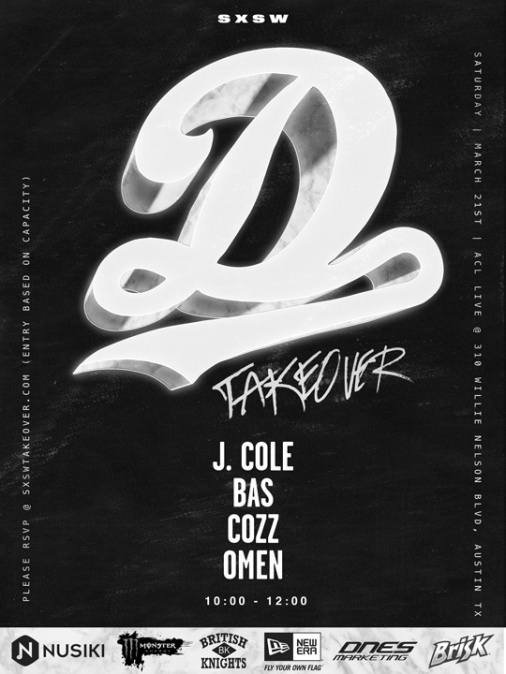 Dreamville SXSW Takeover
Dreamville is heading to Austin to headline the 7th Annual SXSW Takeover.
Presented by New Era, the Dreamville Takeover will take place on Saturday, March 21st at ACL Live at The Moody Theater. J. Cole will be joined by label mates Bas, Cozz and Omen.
General Admission tickets will be available on the day of the show.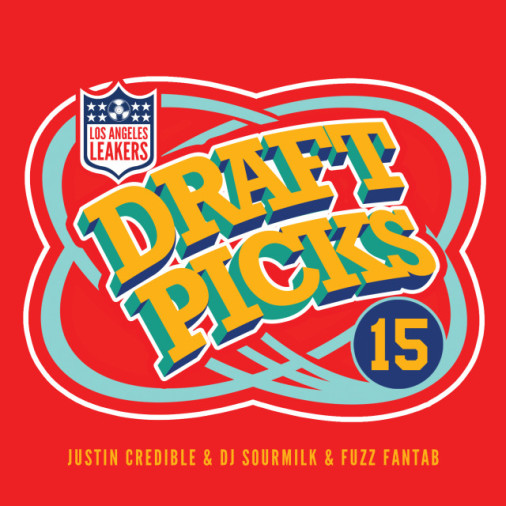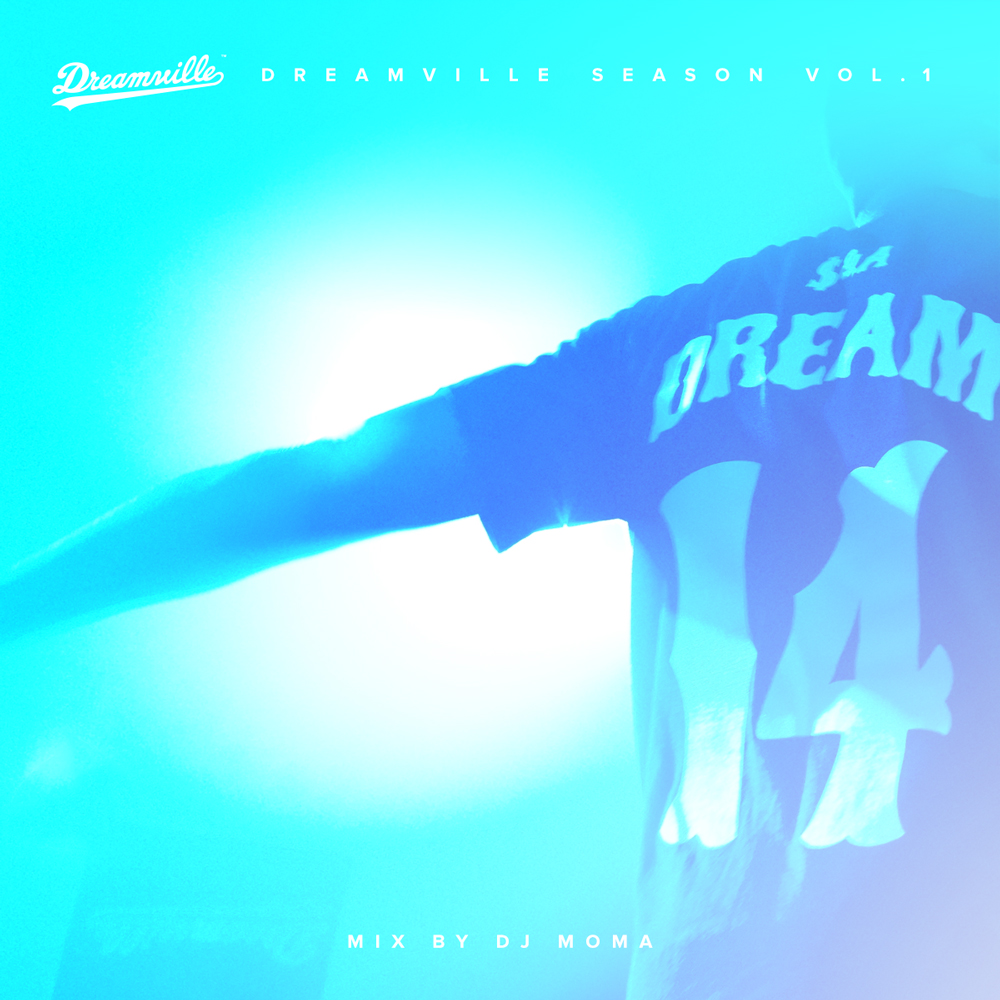 Dreamville Season Vol. 1 (New Years Mix by DJ Moma)
Some Dreamville music from this year, other songs we rock with and a little sneak peak of some new Omen. Check it out. End of the Year Mix by DJ Moma.
Omen – Black Genius Snippet
Omen has been relatively quiet lately but today he breaks that silence with a video snippet of his new song, "Black Genius." Check out the video directed by Chris and Blaq of Impakt Studios