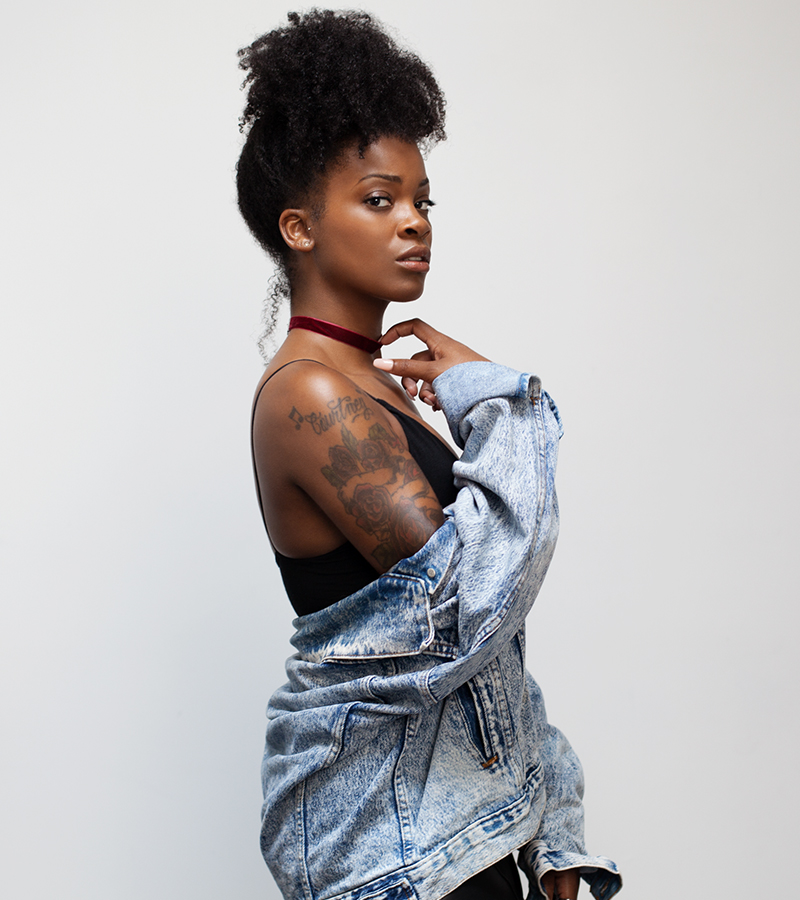 Washington D.C. native and recent Dreamville/Interscope signee, Ari Lennox, released her highly anticipated EP, PHO.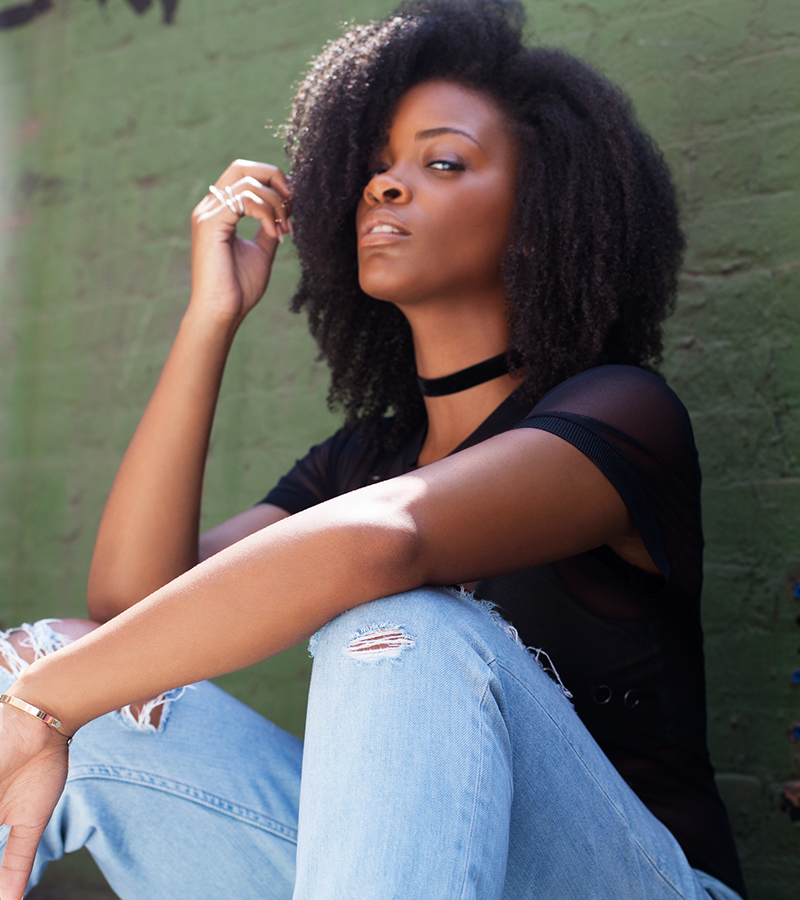 "Sometimes women are put in this box where we're only supposed to talk about certain things," the 25-year-old singer-songwriter explains. "I want to be braver and riskier. I think people want to hear that kind of honesty and frankness."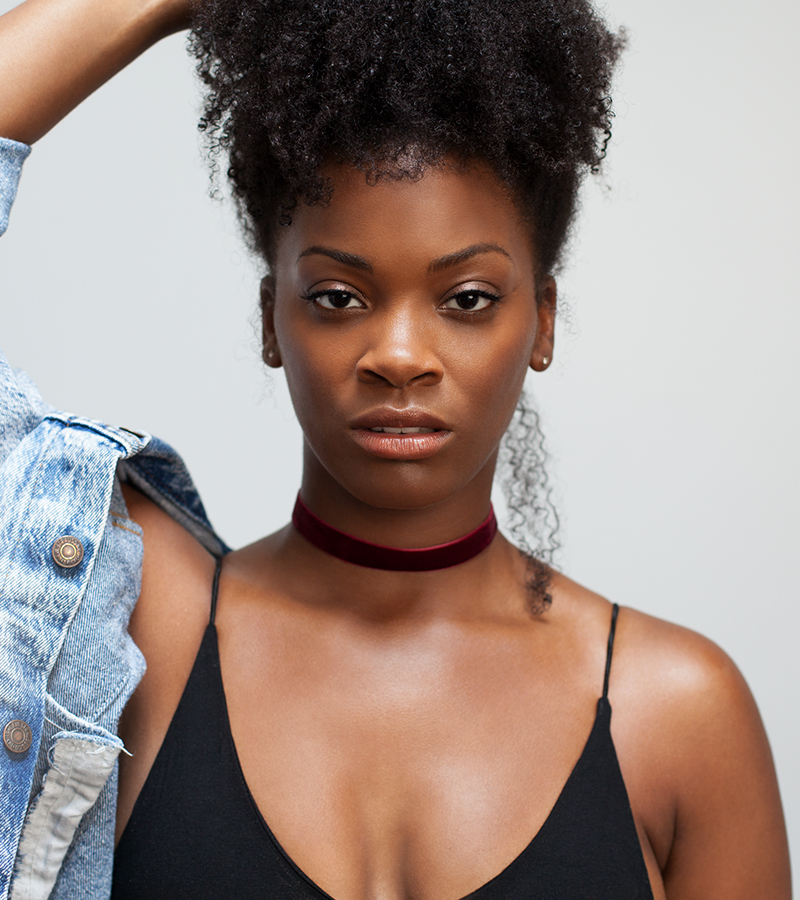 Inspired by some of the greatest female vocalists of all time: Ella Fitzgerald, Billie Holiday, Minnie Riperton and Whitney Houston, Lennox modestly describes her own voice as "vulnerable and soulful; imperfect but pretty."
Ari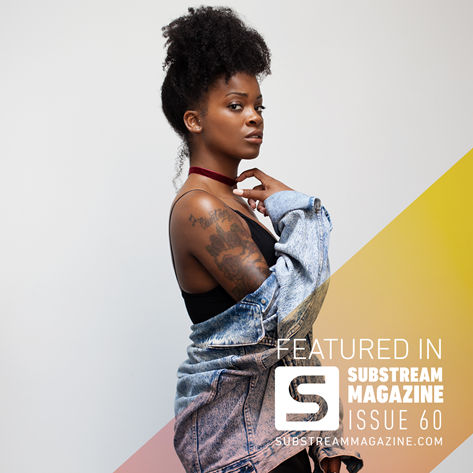 Ari Lennox for Substream Magazine
Catch Ari feature in Issue 60 of Substream magazine, available now!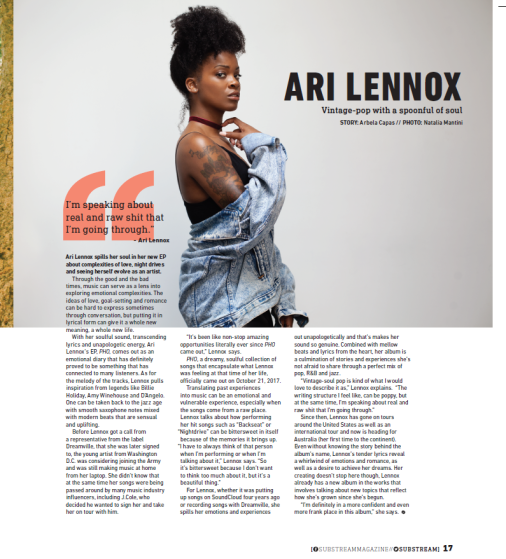 Grab a copy here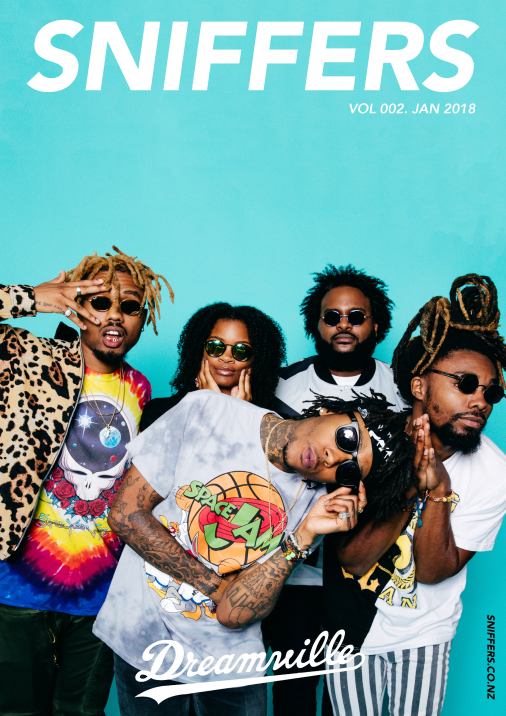 Dreamville Takes Over SNIFFERS Mag
Dreamville takes over New Zealand's own 'Sniffers' Mag.
Check out the full article @ SNIFFERS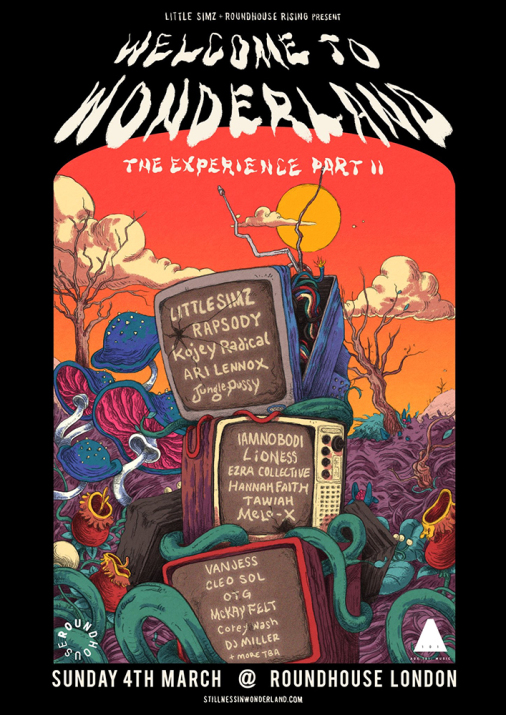 Ari Lennox at WELCOME TO WONDERLAND: THE EXPERIENCE PART II
Catch Ari in the U.K. on Sunday March 4th for the second annual 'Welcome to Wonderland: The Experience Pt. 2′ brought to you by Round House Rising + Lil Simz.
For Tickets and more info click here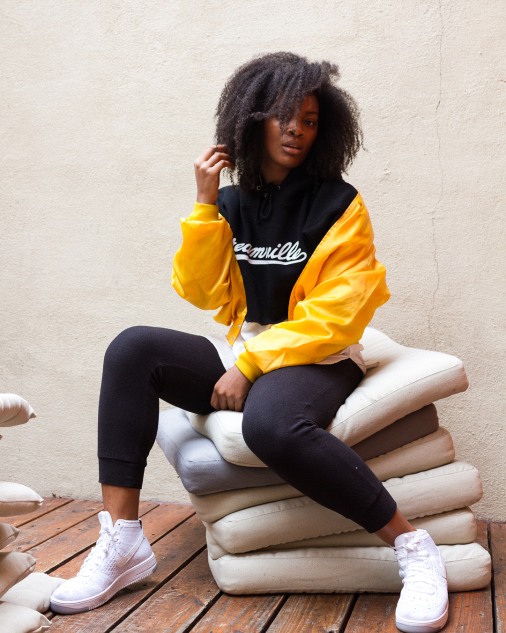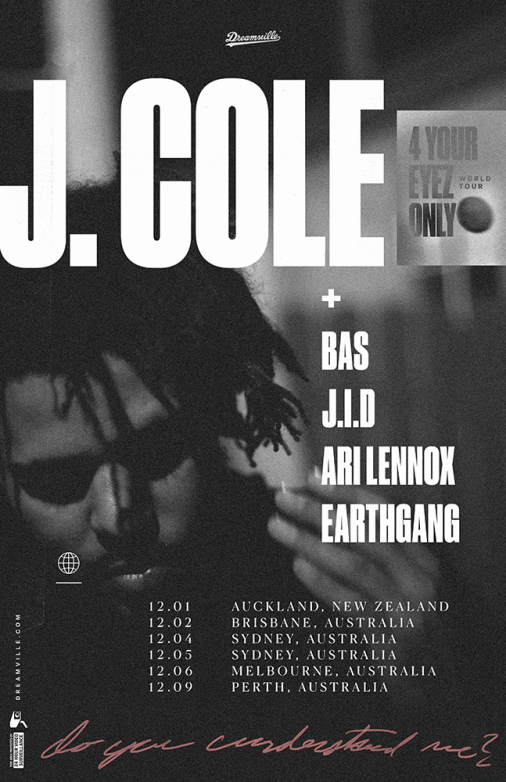 Australia Next Stop - 4YEOTour
The next stop on the highly successful and critically acclaimed 4 Your Eyez Only Tour continues next month in the down under. The whole team is looking forward to our fans in Australia.
#4YEOTour #Dreamville
ARI LENNOX - GOAT
Directed by Scott Lazer
PHO out now!
#Dreamville
Ari Lennox is Afraid to Fly
Ari Lennox takes flight to Copenhagen, Denmark for her first trip overseas to open for J. Cole's 4 Your Eyez Only Tour in Europe.
#Dreamville #4YEOTour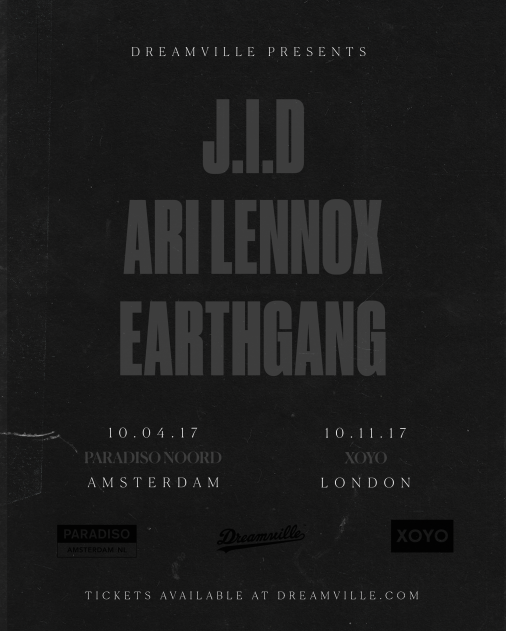 Ari Lennox x HOT 97
Ari Lennox stopped by to talk to HOT 97 and Nessa about being signed to J. Cole's Dreamville. Currently on the 4 Your Eyez Only Tour, she spoke about what it's like to share the stage with J. Cole and how she got signed. She also talked about her EP Pho and why she named it that and her love for the soup. She also talked about if she'd rather have pho with Solange or Sza, getting it in in the backseat, the kind of guy she's looking for, singing with Chaka Khan and wanting to know where her ancestors are from.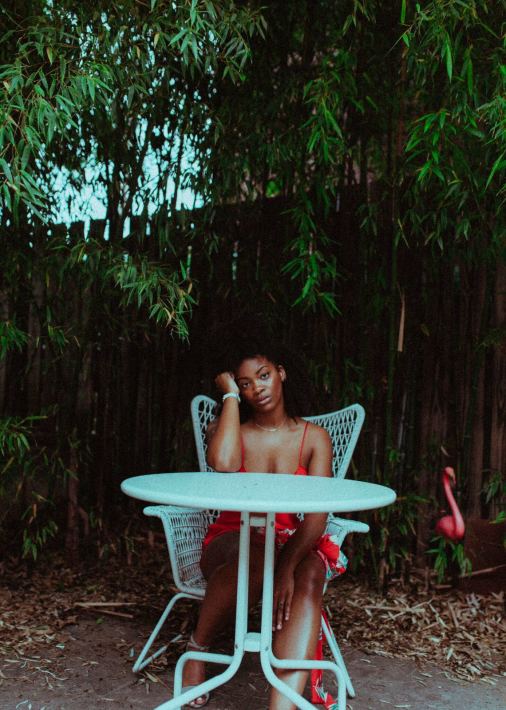 Ari Lennox featured on Everything Everything
Ari Lennox's 'Night Drive' will be featured in the new film Everything Everything starring Amandla Stenberg.
In theaters, 5/19.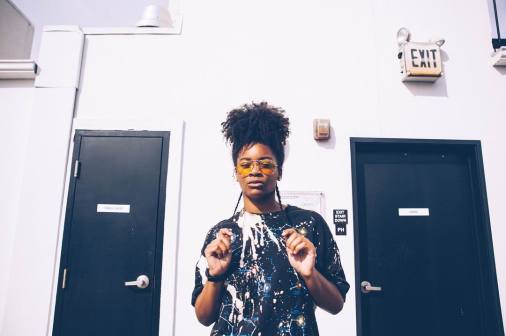 Essence x Ari Lennox
ESSENCE caught up with Ari during a recent visit to NYC and she had plenty to say about her upcoming performance at the 2017 ESSENCE Festival, her journey thus far in the music industry, working with J.Cole and why she's slightly hesitant to embrace the title of Dreamville's "First Lady."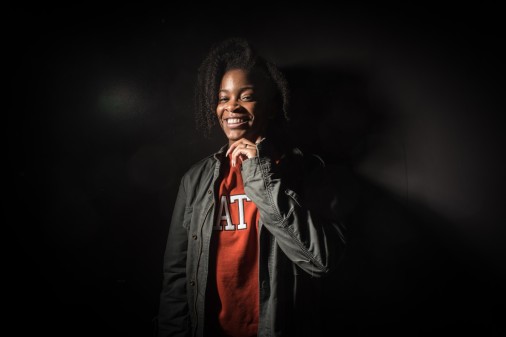 Washington Post x Ari Lennox
Transcending the Beltway: How Ari Lennox avoided becoming a 'SoundCloud singer'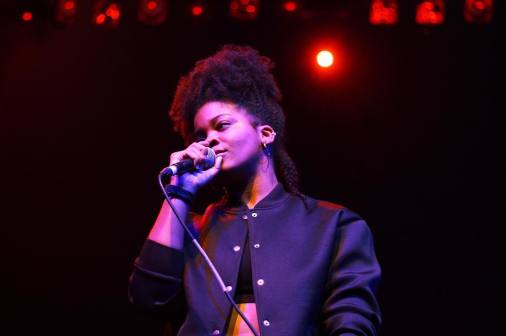 10 Things You Never Knew About Ari Lennox
Okayplayer recently spoke to Ari on everything from music to her fears.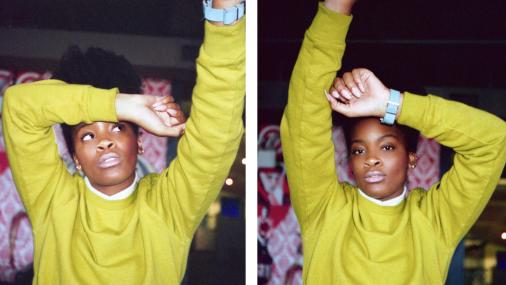 Ari Lennox x VICE
Currently on tour with D.R.A.M. and fresh off singing background vocals on Cole's latest release, For Your Eyez Only, Ari takes a moment to discuss her idols, why she loves pho, and how she came to embrace her true musical self.
Ari & Cozz perform Backseat
Ari & Cozz performed 'Backseat' live from Ari's debut EP, PHO.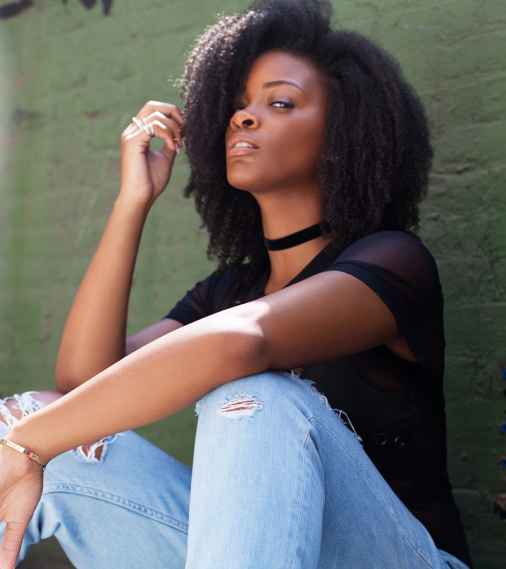 ARI TALKS DEBUT EP "PHO"
In an interview with JetMag, Ari shared her thoughts on signing a record deal, life changes, artist pressure and more.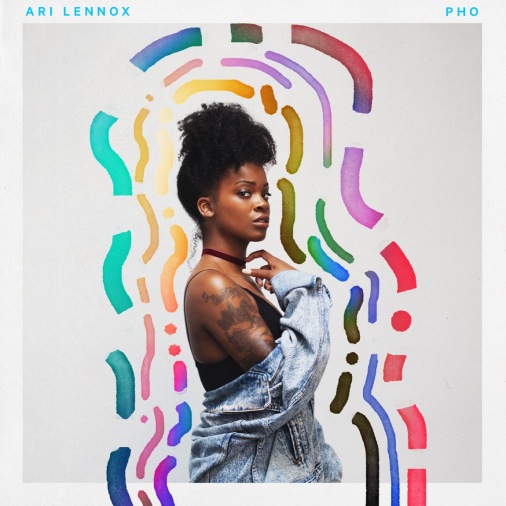 Ari Lennox - PHO
PHO is the debut studio project from Dreamville signee Ari Lennox. The 7 track EP is mostly produced by DJ Grumble, who delivered "Backseat," with additional production from Felly and Hollywood JB. Ari says the project sounds like, "Modern, relaxed, turned up soul."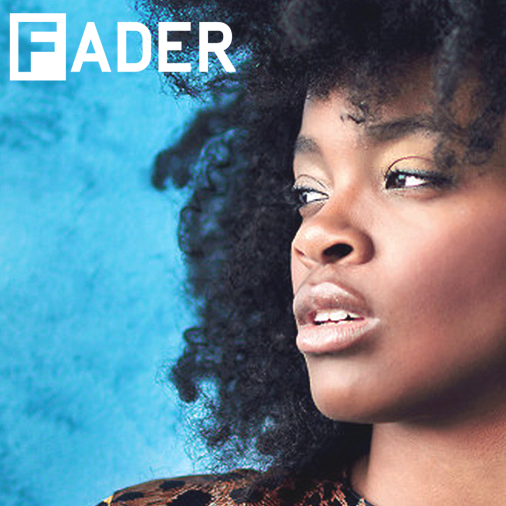 The FADER x Ari Lennox
Ari talked to The FADER about feeling empowered by writing liberating songs, early G.O.O.D. music's influence on her sound, and more about her upcoming EP titled 'Pho' that drops October 21.
Ari Lennox - Backseat Ft. Cozz
With her debut EP, "PHO" just days away, Dreamville's latest signee gifts us with a new video featuring label mate, Cozz and a few other cameos.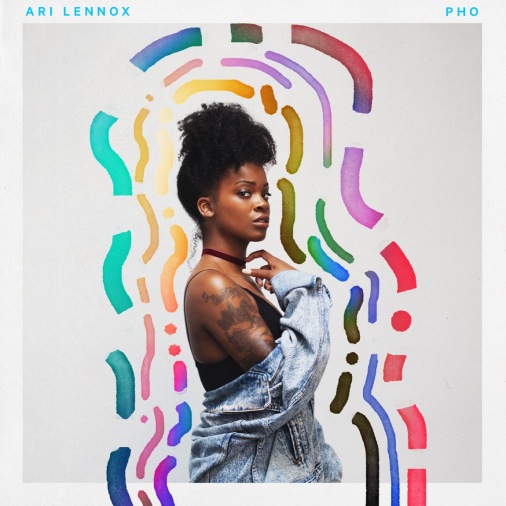 Ari Lennox debuts EP "PHO"
Washington D.C. native and recent Dreamville/Interscope signee, Ari Lennox, will release her highly anticipated EP, PHO, Friday, October 21st.  The only female in her crew and the only vocalist, Lennox has much to prove and sets out to do just that with her whimsical new offering. Coming Soon.